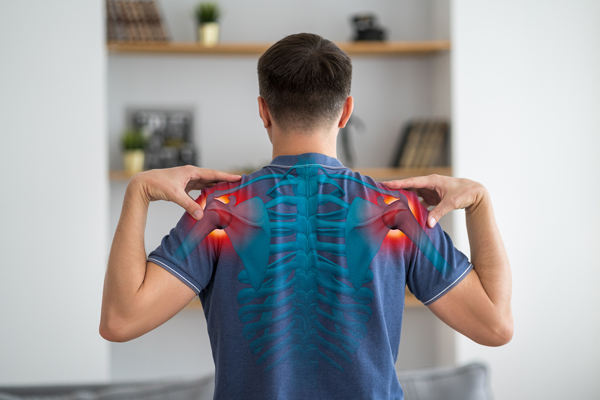 Our shoulders are one of the most versatile and complex joints in our body, allowing us to lift, throw, and reach for objects. This extraordinary range of mobility leaves this joint prone to injuries. This is especially true for teens and active adults who are physically active.
Watch out for these top 5 common shoulder injuries in teens and adults.
For more guidance on how to protect your shoulder joint or treat an injury, contact Dr. Shrouder-Henry for his expert advice.
AUTHOR: Jason Shrouder-Henry MD, MBA is a Board Certified and fellowship-trained orthopedic surgeon specializing in the hand, wrist, elbow and shoulder throughout Chicagoland.